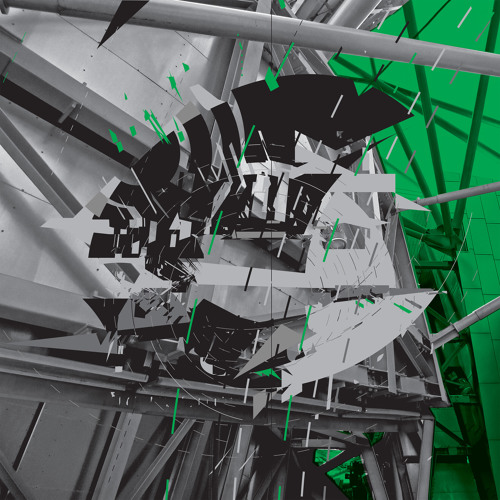 I think it was Gandhi who said "any Rosetta is good Rosetta."
Okay. Maybe that was me, but it stands to reason, does it not? I am always pleased to get new Rosetta, as they are a house favorite band around these parts. The band also has been on a kick of releasing their albums for "Pay-what-you-want," which is also a great thing. This is to be said for the bands forthcoming album Quintessential Ephemera and I can tell you right now that this album will destroy you. Check out a new track titled "Untitled I" after the jump. Oh, so good.     

Quintessential Ephemera will be self-released on July 3rd.